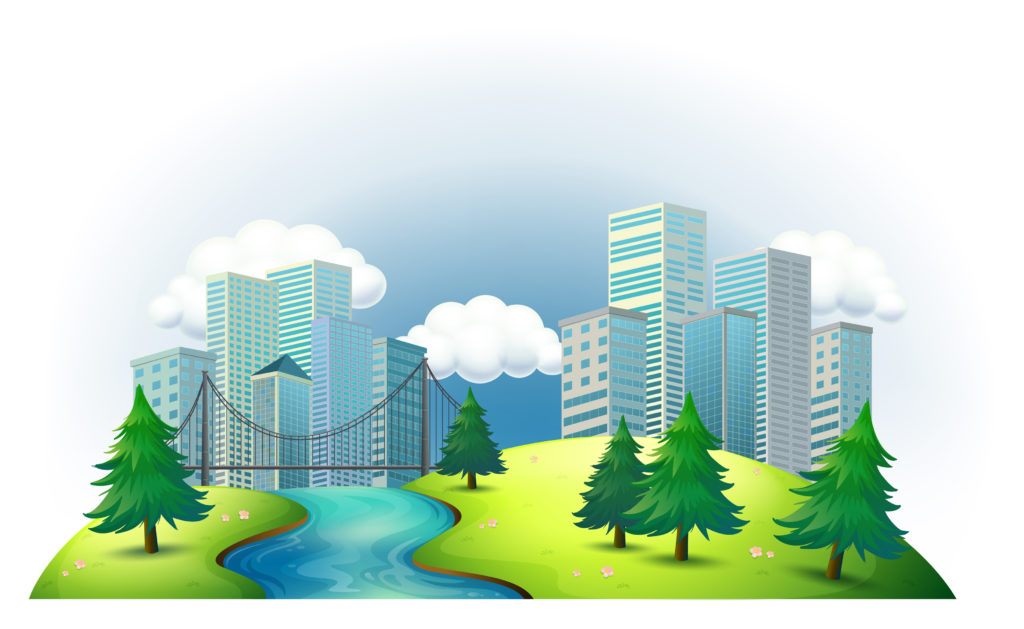 Walk or drive down any residential street in any town. For each house or apartment you see, a different story is playing out behind those windows and inside those walls.
Each of us has our own story, and when our stories touch, we have family, and community.
Port Sebastian is a fictional town in the northeast United States. Its founding family, the Sebastians, were wine makers, known for their award-winning Port wines. Although Port Sebastian is on a river, there is no river port there, a fact that confuses some newcomers.
Just like any other town, Port Sebastian is home to many residents, each with his or her own unique story.
You can familiarize yourself a little more with the town here:
Also see:
About Me (for more about what led to the creation of Port Sebastian)
.