Even after years of stops and starts and "life getting in the way", I still haven't given up. My goal is to try (again) to debut Season One next year. Watch this spot for the first episode, hopefully to appear sometime in 2021!
Please let me know, either in comments below or on Social Media (find me on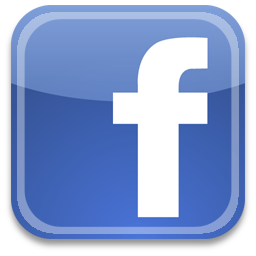 or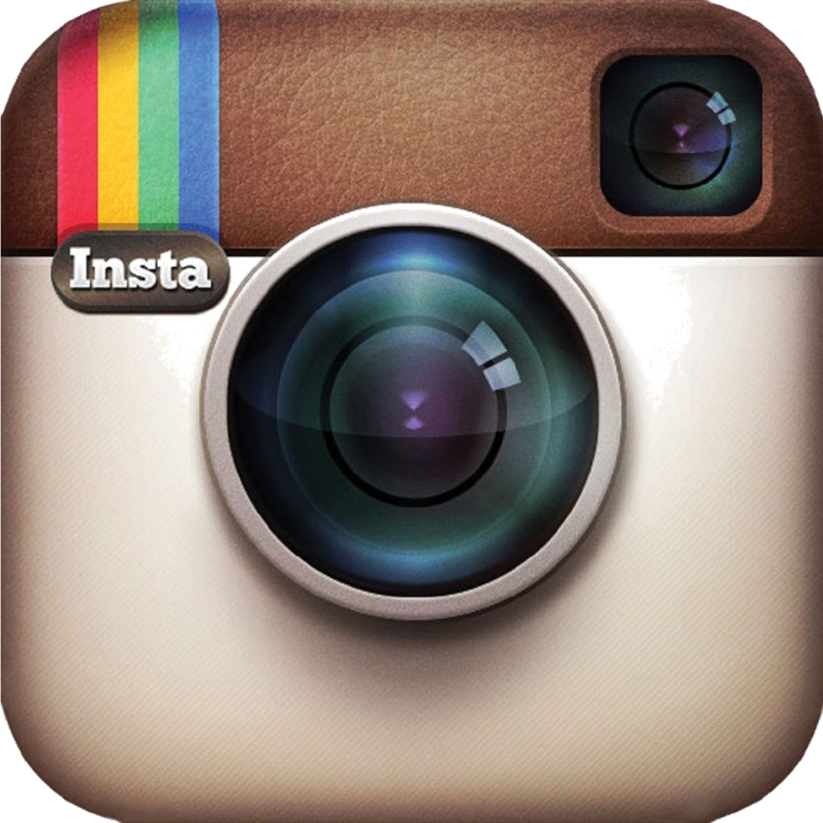 or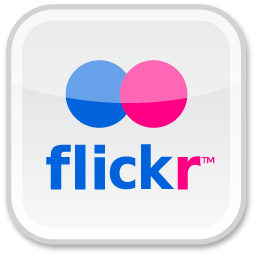 ), if you would be interested in seeing any "progress" photos as I complete sets and work toward getting episodes ready for posting.
In the meantime, here is a tiny glimpse into Episode 1: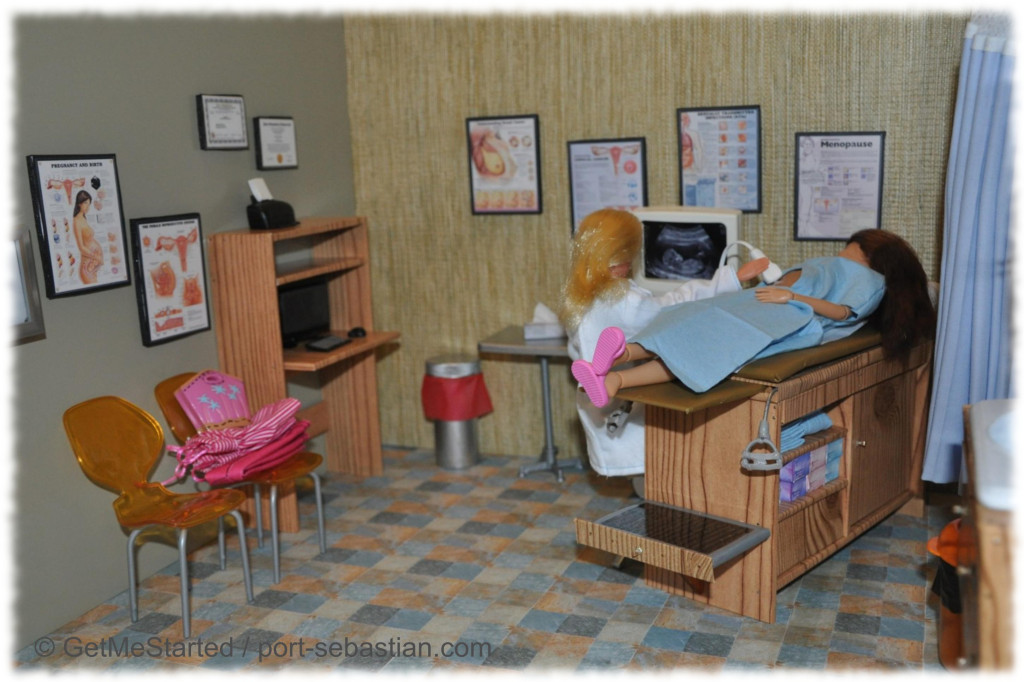 Nicci's 12-week ultrasound during her pregnancy with Taylor
.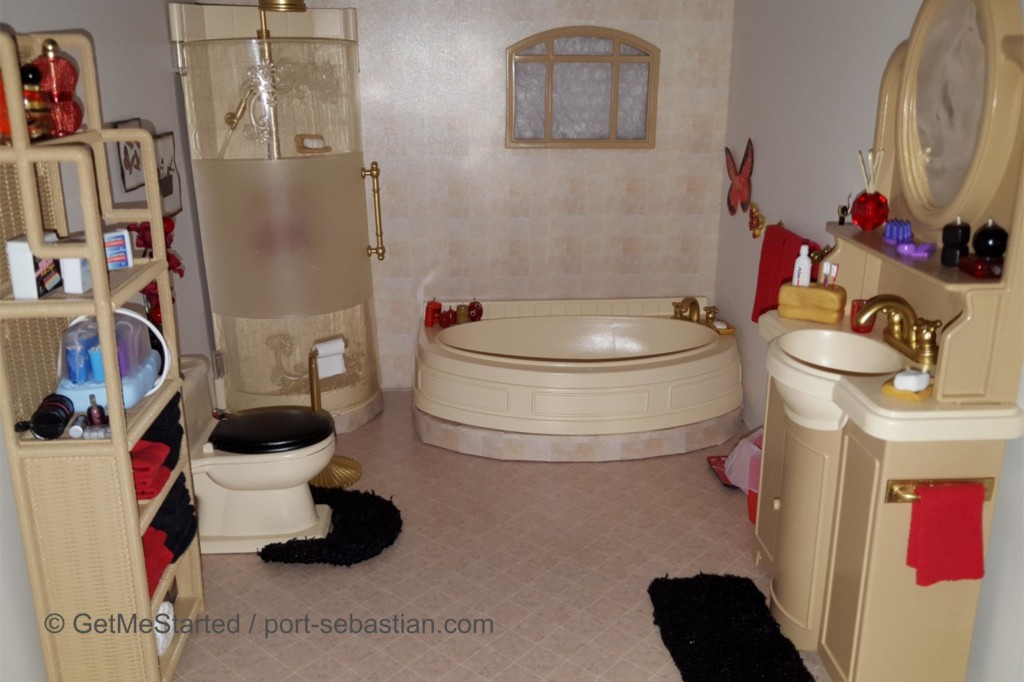 Jenna Mitchell's bathroom
.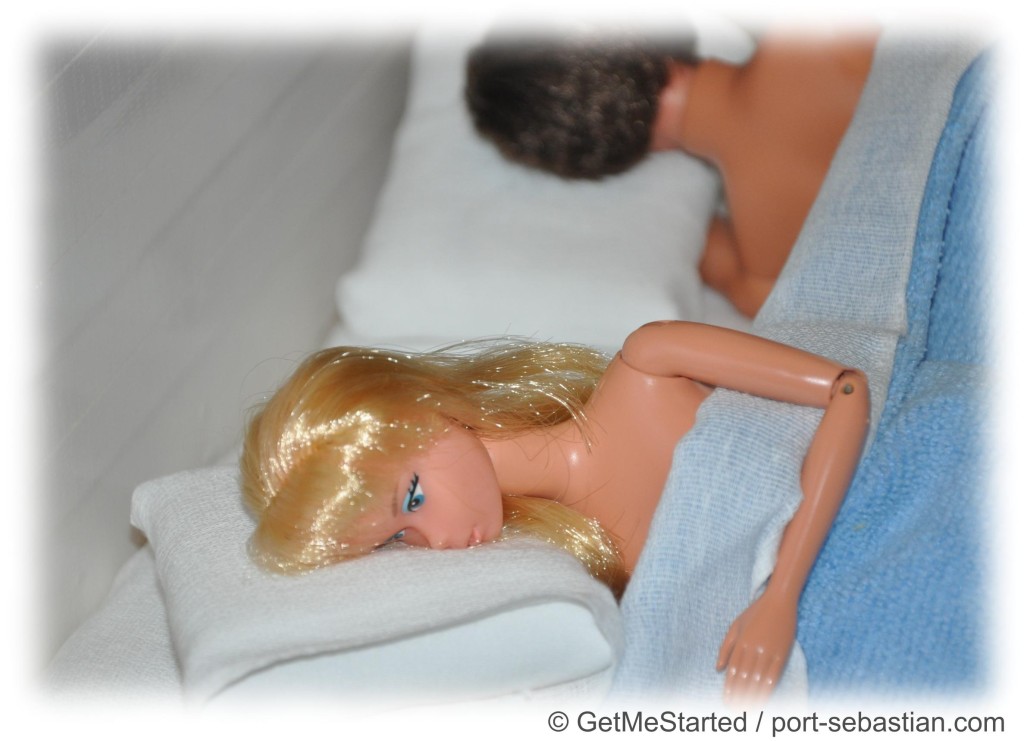 Kimberly and her ex-husband, Jerry
.
.