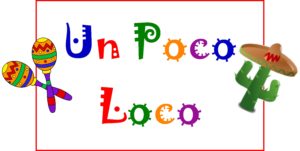 About This Business
Un Poco Loco ("A Little Crazy"), owned by Aztek Rodriguez, is the best place in Port Sebastian to find authentic Mexican food and a fun evening out with friends or family at the same time.
About This Set/Diorama
I plan to post behind-the-scenes photos and information about the making / building of this set when it is ready. Please check back!