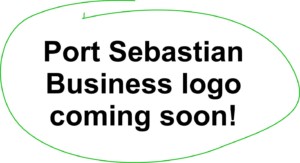 About This Business
Originally opened by Tula's father and handed down to her, Tula's Tatts is Port Sebastian's tattoo shop. Her father, Gregory, still works part time at the shop. I may add other employees as the story unfolds.
About This Set/Diorama
I plan to post behind-the-scenes photos and information about the making / building of this set when it is ready. Please check back!
.