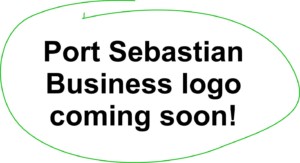 About This Residence / Employer
Baxter and Elaine Stedman, one of Port Sebastian's richest and most powerful couples, along with their college-aged daughter, Chyna, live in the Stedman Mansion, where they employ some of the residents of Port Sebastian, including their maid, Marisol. I will add more info about employees as the story unfolds.
.
.
.
About This Set/Diorama
I'm still working on the Stedman Mansion sets, which will include their entryway/foyer and living room, as well as their daughter, Chyna's suite. These sets will be used for the first time in
Season 1, Episode 2
. I plan to post behind-the-scenes photos and information about the making / building of these sets as they are ready. Please check back!
~