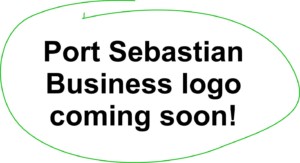 About This Business
The Port Sebastian Chronicle is the local newspaper. Employees include Investigative Reporter Drake Hollister and Society Columnist Katia.
.
About This Set/Diorama
I haven't created this set yet. I plan to post behind-the-scenes photos and information about the making / building of this set when it is ready. Please check back!

.
.
.
.
.
.
.
.