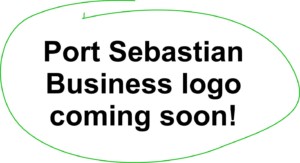 About This Place in Port Sebastian
Sebastian Estates Winery and Vineyards belonged to Port Sebastian's founding family for many generations until it was purchased by Landry Holdings five years ago. Their award-winning port wines, coupled with the surname of the winemakers who started it all, led to the town being named Port Sebastian in the early 1900's.
Arthur and Phyllis Landry now own and manage the vineyards and winery and live in the mansion that resides on the property.
Ashe manages the retail store and oversees tours of the facility. I will add more info about employees as the story unfolds.
About This Set/Diorama
I plan to post behind-the-scenes photos and information about the making / building of this set when it is ready. Please check back!
~