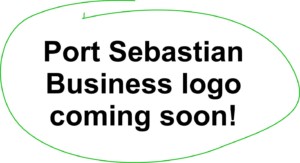 About This Residence / Employer
Arthur and Phyllis Landry own Sebastian Estates Winery and Vineyards and live in the mansion that resides on the property. The mansion is also home to their son, Kirk, and was home to their son Gary, who at the start of Season One is missing and presumed dead.
Megan is the maid for their residence and Veda is the cook.
About This Set/Diorama
I plan to post behind-the-scenes photos and information about the making / building of this set when it is ready. Please check back!
~