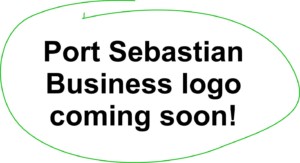 About This Place in Port Sebastian
Port Sebastian High School is the local 4-year high school. Scott is the principal. Teachers include Anton and Georgia. Clint Mandell is the Football Coach. Students include Brooklyn, Isaac, Jax, Jocelyn, Reese, Regan, Rondell, Viveka, and Yardley.
–
–
–
–
–
–
–
–
–
–
About This Set/Diorama
I plan to post behind-the-scenes photos and information about the making / building of this set when it is ready. Please check back!