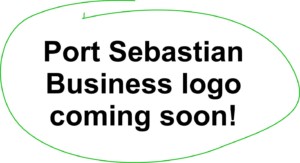 About This Business
Port Sebastian's Fire Department is still in the planning stages. I will add more employees as the story unfolds. So far, I have one firefighter, Arlon.
.
About This Set/Diorama
I plan to post behind-the-scenes photos and information about the making / building of this set when it is ready. Please check back!
.