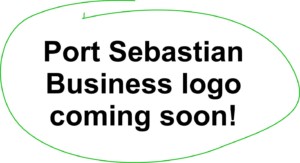 About This Business
The Port Sebastian Courthouse will be the site of some exciting drama! On the bench is Judge Ben Davies. Ashley Ward is a court reporter. I will add other employees as the story unfolds.
About This Set/Diorama
I plan to post behind-the-scenes photos and information about the making / building of this set when it is ready. Please check back!
.