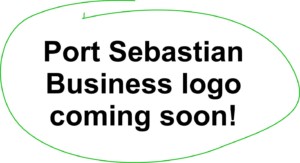 Popular with out-of-town guests and those who are between homes, The Port Hotel is owned and managed by former Navy Seal, Jean Paul Reneau. Staff includes desk clerks Alexandria Green and Piper Collins and housekeeping staff Jasmine Sansone and Brenda Nash.
The hotel restaurant and bar is called Port O'Call.
.
..
The Set
I am still working on the hotel sets and hope to have them finished soon. The hotel will be used for the first time in Season 1.
See this set in use! (Link may show only this post until after Season 1 has been posted.)
.
.
.