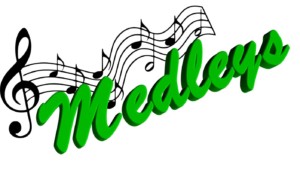 About This Place in Port Sebastian
Medleys is a musical-themed diner/soda shop that hosts amateur nights for local musicians and singers. Medleys is owned and managed by Derek.
About This Set/Diorama
This set is still in the planning stages. I plan to post behind-the-scenes photos and information about the making / building of this set when it is ready. Please check back!