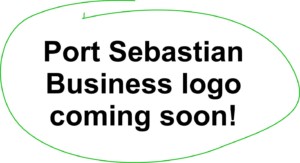 About This Business
This is a Port Sebastian Law firm with specialties in Family Law, Tax Law, and Real Estate Law. Attorneys include Chandra and Melody (Family Law), Nate (Tax Law), and Ramsey (Real Estate Law). Other employees include Paralegal Naima, receptionist Michelle, and Chandra's secretary Sheree.
.
.
About This Set/Diorama
I plan to post behind-the-scenes photos and information about the making / building of this set when it is ready. Please check back!
.
.