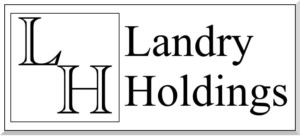 About This Business
Landry Holdings is a multinational corporation belonging to Arthur and Phyllis Landry. Through this corporation, they also own Sebastian Estates Winery and Vineyards, including the mansion on the same property, where the family lives.
Their son, Kirk, is on the board of Landry Holdings, as was their other son, Gary, before his disappearance and presumed death. Employees will be added as the story unfolds.
.
.
About This Set/Diorama
The sets for Landry Holdings haven't been built yet, but will eventually include offices and a board room. I plan to post behind-the-scenes photos and information about the making / building of these sets when they are ready. Please check back!
.
.