About This Residence
Kiersten moved into her house in 2013 and had friends over for a slumber party / movie night to celebrate.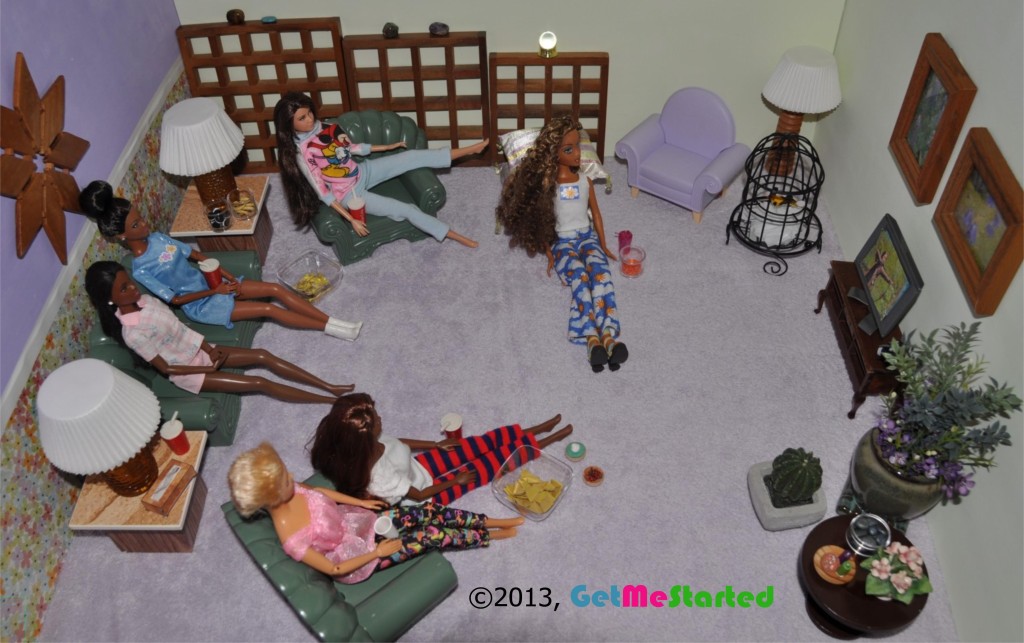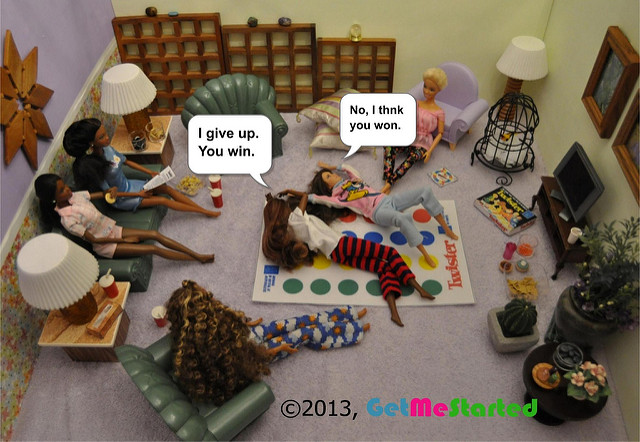 .
.
.
.
.
.
.
About This Set/Diorama
I made Kiersten's living room back in 2013. I'll be making lots of changes to it for the next time I use it, but the photos under "About This Residence" show how it looked in 2013.
I'll add more photos as I update the living room and complete the other rooms in her house. I plan to post behind-the-scenes photos and information about the making / building of these sets as they are ready. Please check back or follow me on social media for updates!
.
.