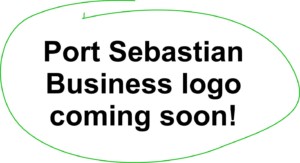 About This Business
Offering dance lessons for adults and children in several genres including ballet, tap, and ballroom, Kicks & Flicks School of Dance shares space with the local theater group and dance troupe. The building serves as a rehearsal studio during the day and the school is open for classes in the evening and on weekends.
Dance instructors include Allison (Tap), Roxie (Contemporary), River (Ballet), Shana (Ballroom), and Beau (Ballroom). I will add more employees (and students) as the story unfolds.
.
.
About This Set/Diorama
I will add photos as I build sets for dance classes. Part of the rehearsal studio can be seen on the Guys & Dolls Dance Troupe page. I plan to post behind-the-scenes photos and information about the making / building of the rest of the sets as soon as they are ready. Please check back!
.
.