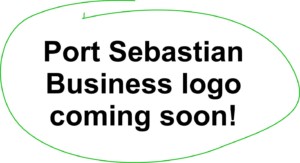 About This Business
It's All Set is a set construction company that builds sets for commercials, TV shows, video and photo shoots, and even stage plays on occasion for the local theater group. James Braddock is the owner of It's All Set. This set will debut during Season One.
.
.
About This Set/Diorama
I plan to post behind-the-scenes photos and information about the making / building of this set when it is ready. Please check back!
.
.