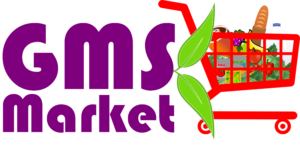 About This Business
GMS Market is the local grocery store, owned by Beckett Sadler. Citrine works in Customer Service and is an Office Assistant. Cashiers are Brooklyn Ansell, Cobie Porter, and Georgia Banik. Bagger/Stockers are Aidan Green and Bryan Falco. Frank Porter manages the deli and Charisse Thorpe manages Produce.
.
.
About This Set/Diorama
This set is still in the planning stages. I plan to post behind-the-scenes photos and information about the making / building of this set when it is ready. Please check back!
.
.