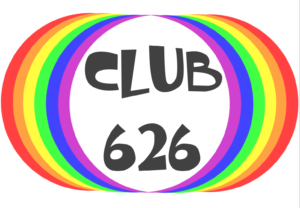 About This Business
Club 626 is Port Sebastian's gay bar, named for June 26, 2013, the date the US Supreme Court struck down the Defense of Marriage Act, paving the way for Federally recognized marriage equality in America, and later, June 26, 2015, the date the US Supreme Court declared that states cannot keep same-sex couples from marrying and must recognize their unions, making marriage an option for all couples in the United States.
No longer separated by terms such as "traditional marriage" or "same-sex marriage" or "gay marriage", marriage is now . . . marriage!
Club 626 is owned by Braeden Austin and Tim Irvin.
.
.
About This Set/Diorama
This set is still in the planning stages, but I hope to have it completed in time to begin using it during Season 1 and will post photos as soon as it's ready.
.