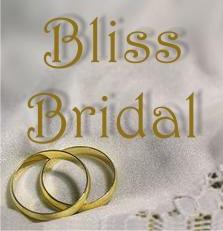 About This Business
Bliss Bridal is Port Sebastian's full-service shop for everything bridal and wedding-related. Co-Owned by Cleo and Teresa. Stacia works as officiant and helps with planning.
This set is still in the planning stages but should be ready during Season One.
.
.
About This Set/Diorama
I plan to post behind-the-scenes photos and information about the making / building of this set when it is ready. Please check back!
.
.