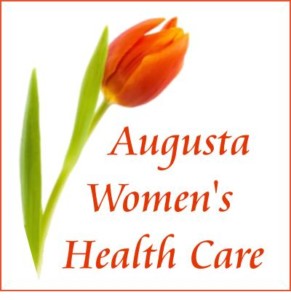 About This Business
Dr. Kimberly Augusta, the local OB/GYN in Port Sebastian, owns Augusta Women's Health Care. Her staff includes R.N. Genre Nicholson and Office Manager Sandra Stinton.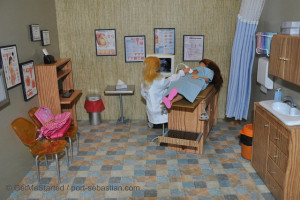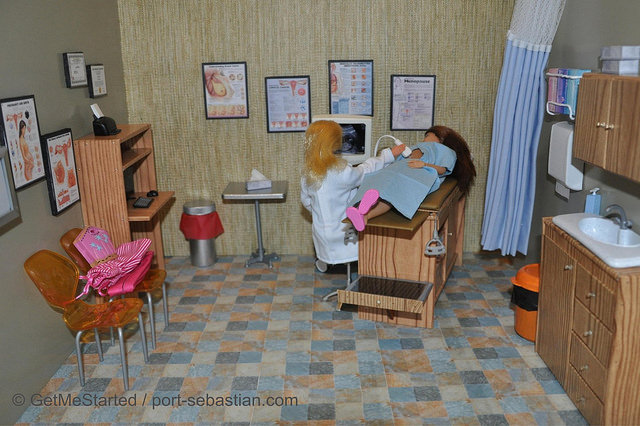 About This Set/Diorama
This is the exam room: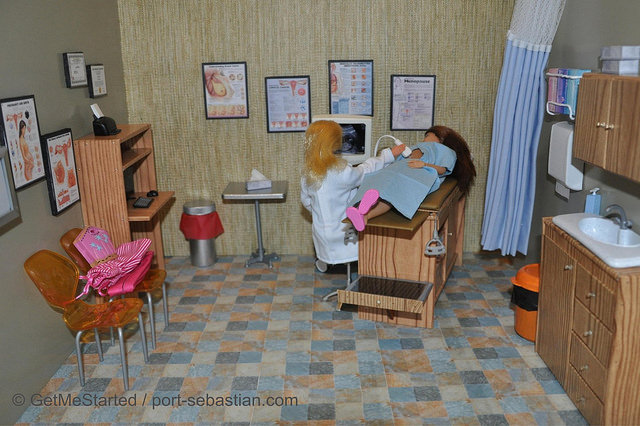 I completed the exam room in October of 2015 and it will be used for the first time in Season 1, Episode 1.
I had a lot of fun facing the challenge of making an Ultrasound machine. I already know of a lot of things I would do differently if I were to re-make it (ok; I'll admit it – I do plan to re-make it at some point because of how much I learned by trial and error), but I'm still pleased with the results: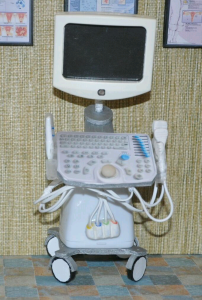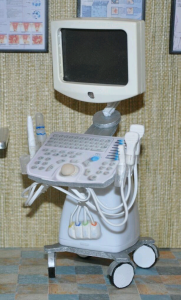 .
.
.
.
.
I plan to post behind-the-scenes photos and information about the making / building of this set soon. Please check back!
.