View Post
If you follow @PortSebastian on Instagram or GetMeStarted on Flicker, you probably know that Kiersten and Abbey took a little road trip in the Fall of 2015.
Kiersten met Tony a couple years ago and they've been involved in a long-distance relationship ever since, traveling to see each other as often as they can. Tony, who is a Coastal Engineer, lives in Florida, but he travels often in his work. When he found out he was going to be in Maine for a week, Kiersten made arrangements to take a bus to Maine to spend some time with him.
Kiersten's good friend, Abbey, asked Kiersten if she would like some company on the bus and she said yes.
Unfortunately, I didn't get to take any more pictures on the trip . . . but there just may be a reference to this trip in Season One of Port Sebastian! Stay tuned! 🙂
They tried on their newest outfits before packing for the trip.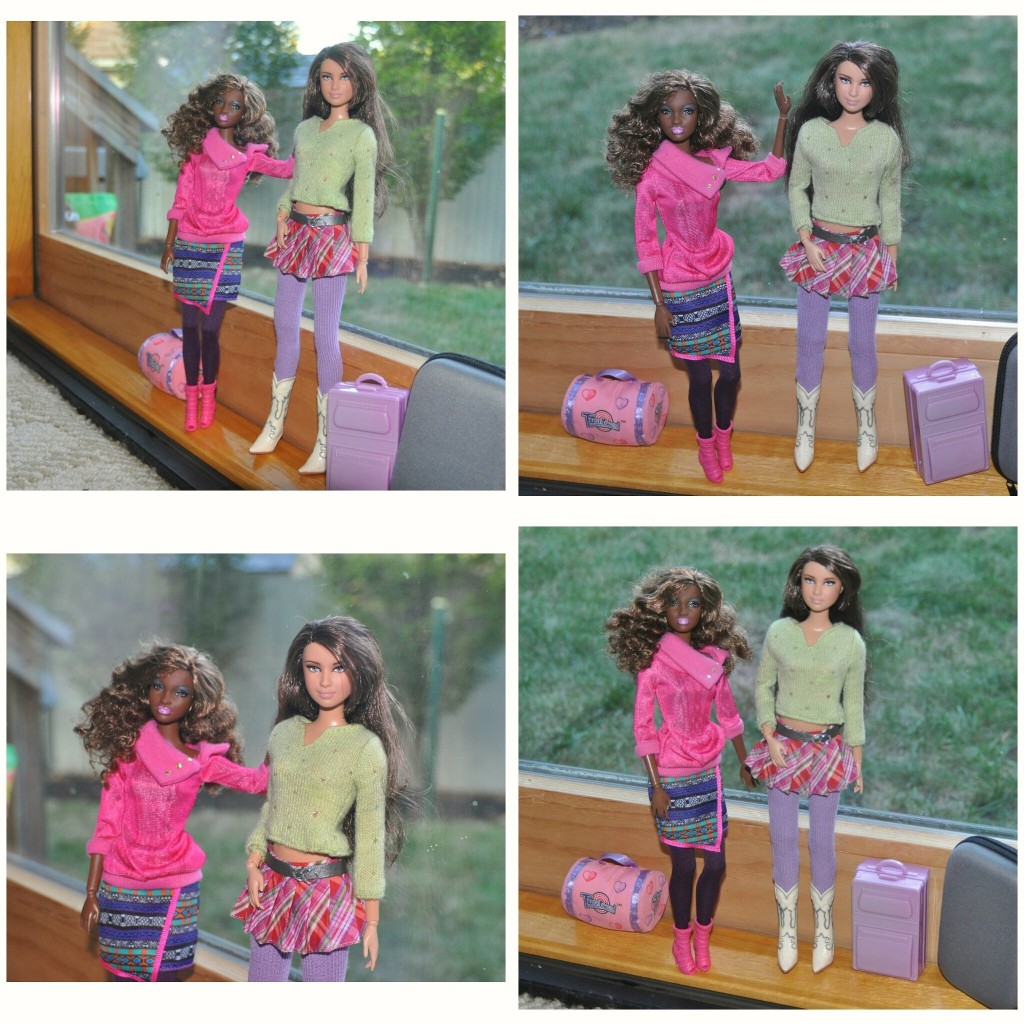 .

.

.

Scroll back to the top and click tab for more about characters / dolls / sets in this post.

.
Characters/Dolls & Sets