About This Character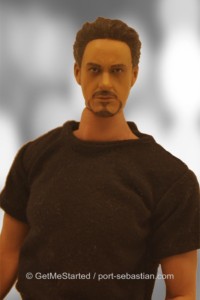 Age: 47
Occupation: International Investor
Relationship Status: Dating Maizie
Siblings: Sister Aria
Nieces/Nephews: Niece Charity, Nephew Grady
More info: There's a funny story about how Peter got his name.
Peter owns the yacht where his niece, Charity, currently lives while he is out of the country.
.
---
---
---
.
If images disappear when clicking from tab to tab, please click the "Reload" or "Refresh" button in your browser.
About This Doll/Figure
Formerly (before becoming one of my characters), this doll/figure was: I believe his head is a Hot Toys head, but I'm not sure which one. He resembles the Robert Downey Jr. head sculpt, but there are differences, so I'm not sure. Does anyone know? His body is a Phicen male M31 body. *
"Doll Changes" Status: I haven't made any changes to him, other than putting the head and body together.
* (See the list of Manufacturers / Original Doll Names of my dolls/characters)
---
---
---